With COVID-19, it is more important than ever to minimize physical contact to reduce the spread of the virus. Touchless payments help reduce cash handling, and eliminate the need for PIN pad entry and signatures on receipts.
All WristCoin payments types are touchless, be it with a wristband, card, or fob. WristCoin helps to safely reduce contact.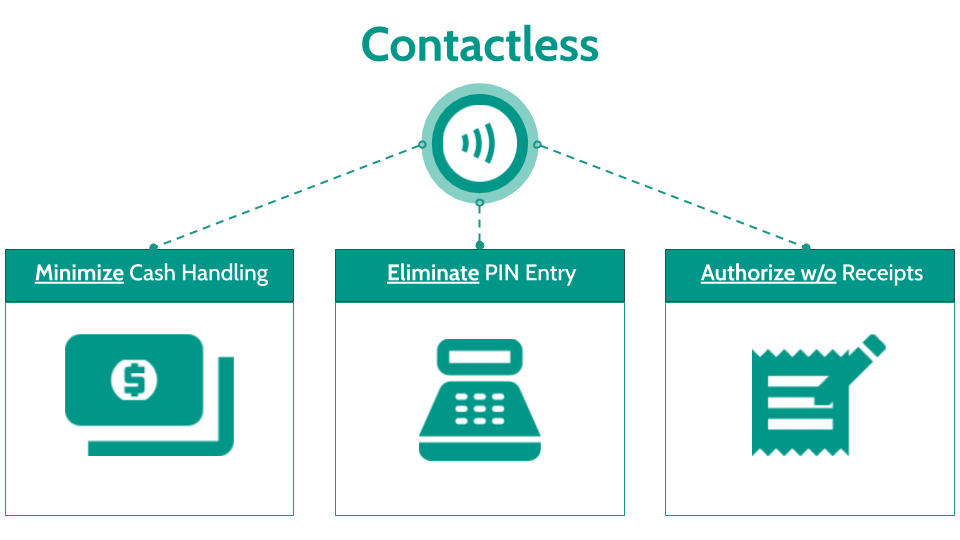 There are endless benefits to using WristCoin technology.
Whether you want to enable virtual ticketing services for you event, facilitate donations for your charity event, or allow your golf members to avoid the hassle of carrying cash… we've got you covered.
WristCoin is here to help you and your customers save time and frustration of cash and credit transactions. Here are some of the additional benefits:
The WristCoin cashless payment system has been proven to increase revenues by up to 20% per venue and/or event. This means higher profit margins for your business.
WristCoin can operate without external connectivity at the event site. A one-time download of event data beforehand lets the system operate in an offline fashion, preventing connectivity drop-outs from disrupting events.
When connectivity is available, WristCoin reports transactions to the central server, which processes, validates, and collates them in order to provide event organizers with live event statistics.
WristCoin uses advanced EAL4+ certified DESFire® EV1 NFC chips featuring 128-bit AES encryption in order to provide a cashless payment solution that prevents attackers from cloning cards or "sniffing" information.
WristCoin's guest wristbands come with customisable branding in a variety of form factors and materials. Wristbands can be swapped out for rigid plastic cards, stickers, or even keychain attachments.
As WristCoin processes transactions offline, it can easily scale to support any number of guests. Whether managing fifty guests or fifty thousand, WristCoin will provide a smooth experience for attendees and employees alike.
WristCoin natively supports events with multiple vendors who may sell overlapping items. By using our simple but flexible menu specification system, WristCoin can accommodate any vendor configuration.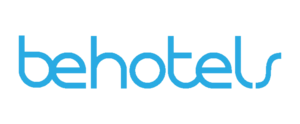 "We were delighted with how easy the system is to use. It's fast, and best of all, does not always need a Wi-Fi connection, ensuring that the already busy network was not compromised. I would recommend WristCoin to any event planner wanting to improve the guest experience."
Kelly Rockliff
Let's Make Things Happen
Let's Make Things Happen
If you have questions about WristCoin or would like to learn more about how you can leverage its state-of-the-art offline closed-loop cashless payment capabilities to improve your event experience, get in contact with us using our contact form.