Secure, Fast, and Simple.
We're here to support you every step of the way to contactless cashless payments.  Call or email us now!
Cost Saving & Affordable to Deploy
Eliminates Costly On-Site Network Equipment & Staff
Robust, Waterproof Wearables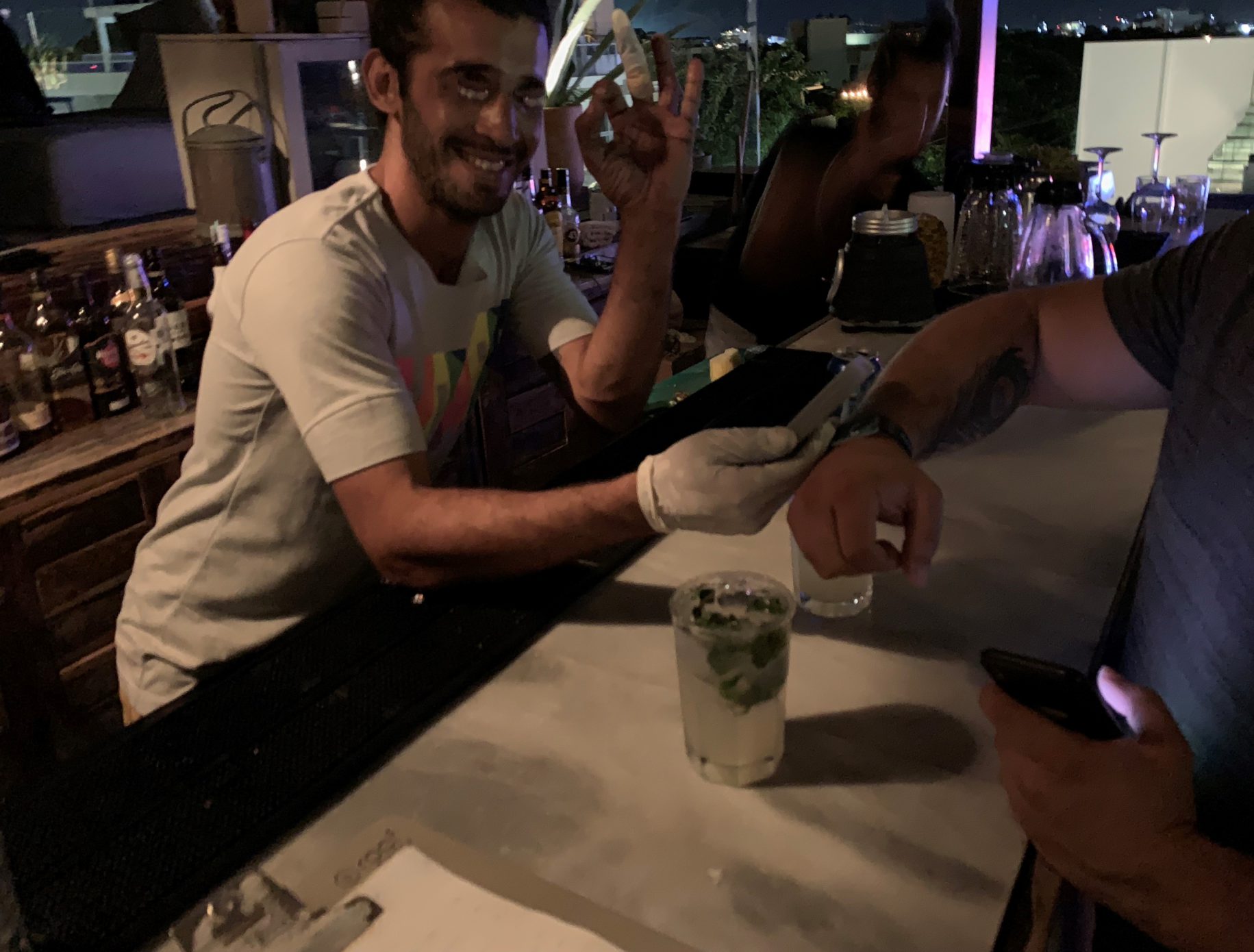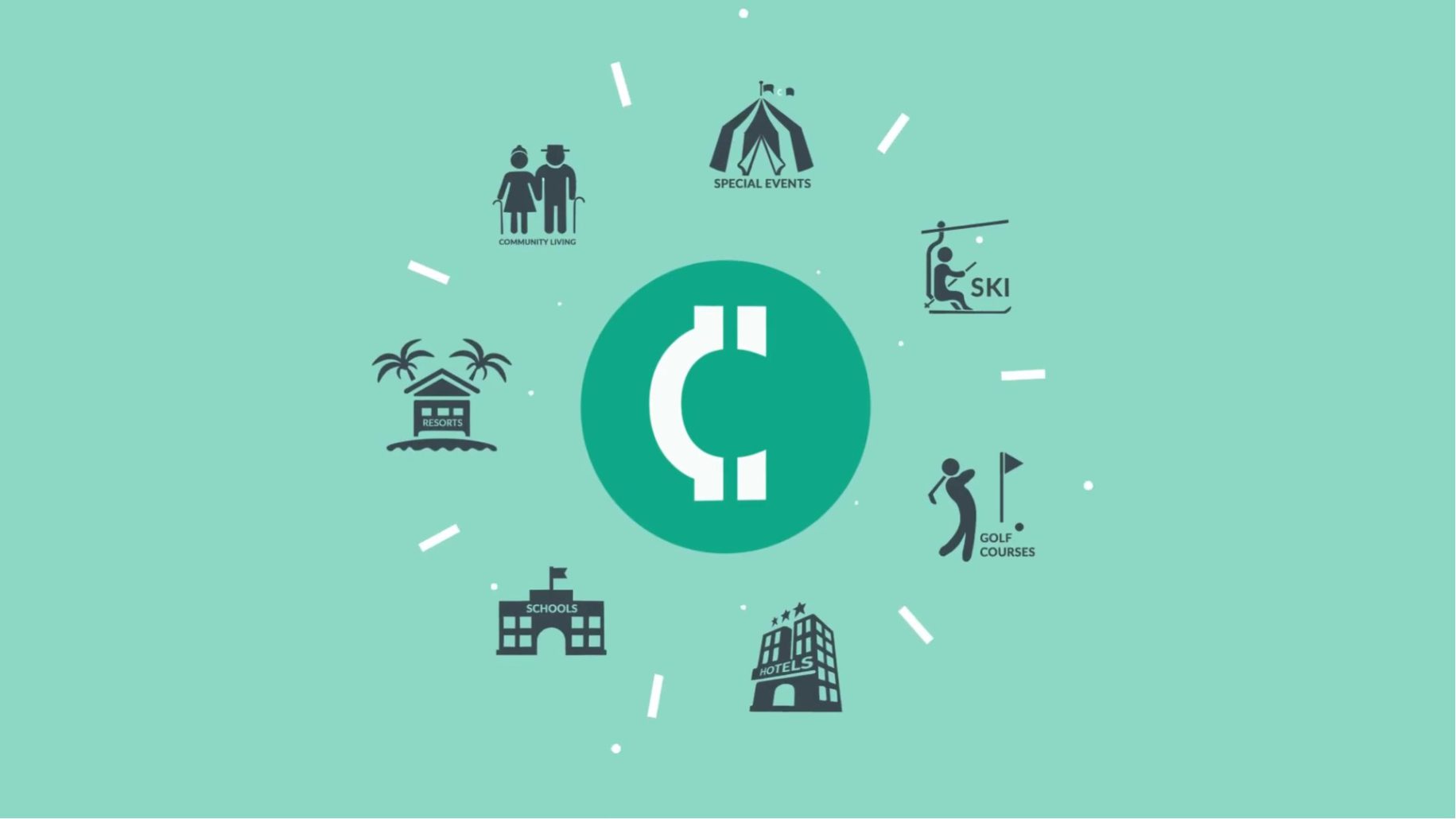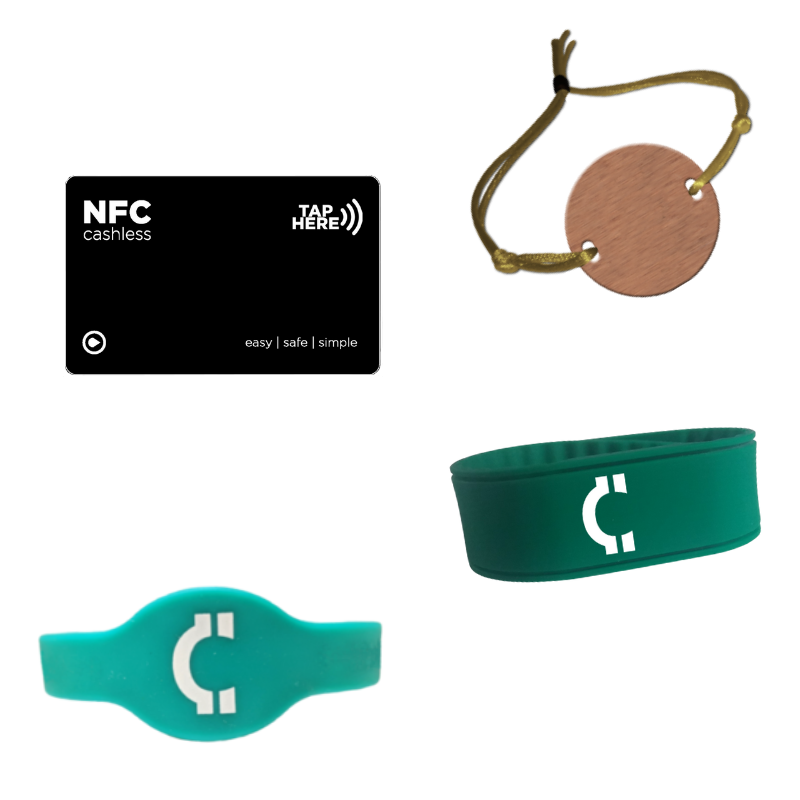 Harness The Technology
Let WristCoin make your transactions easy and contact-free.
Can I can test out the WristCoin experience before purchasing?
Yes. Never has it been so easy to add cashless payments to your event as it is now with WristCoin. If you are still not sure if WristCoin is right for you, download our employee terminal demo app from the Play Store to help you make your decision.
This demo app replaces the actual server and wristband communication components of the employee app with simple placeholders, so you can get a feel for how WristCoin operates without needing any special equipment other than an NFC-capable Android phone and any NFC card or wristband to take the place of the WristCoin wristbands.
Note that no data is read from or written to the card or wristband, so feel free to use whatever you have on hand without worrying about disturbing any data that may be present.
Let's Make Things Happen
Let's Make Things Happen
If you have questions about WristCoin or would like to learn more about how you can leverage its state-of-the-art offline closed-loop cashless payment capabilities to improve your event experience, get in contact with us using our contact form.